The Sterling Society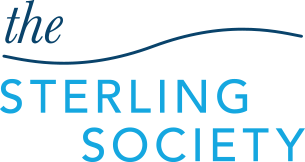 Looking to the Future
Established in 2013, The Sterling Society honors all individuals who join us in embracing Silver Hill's mission of transforming the lives of people impacted by mental illness and addiction.
Joining The Sterling Society means you are joining generations of people before you who have chosen part of their legacy to be making life better for people impacted by mental illness.
Sterling Society Membership is extended to all who name Silver Hill as a beneficiary in their: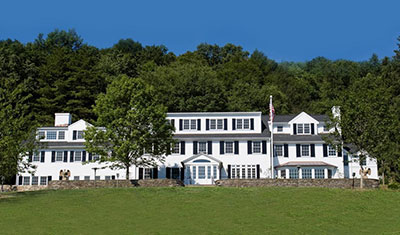 Estate plans, will or trust
Retirement Plans such as IRA or 401(K)
Life Insurance policy
Life income gift such as a Charitable Remainder Trust
Life estate while retaining the right to live in the property
Residual or financial instrument such as money market or bank account
And more...
Members receive a recognition certificate and Sterling Society pin and are listed in our annual reports. Additionally, you will be offered invitations to special events and exclusive meetings with clinical leaders to share how your investments make an impact. You will also have the opportunity to confer membership benefits to your heirs (e.g. family members or other representatives) either immediately, or upon your death, to participate in Sterling Society benefits for their lifetime(s).
You Are Invited to Become a Member
If you have named Silver Hill Hospital as a beneficiary of your will, life insurance or retirement plan or any other creative, estate focused, philanthropic vehicle please allow us to honor you as a member of our Sterling Society. If you would like more information on how to include Silver Hill in your will, or structure a life income gift that may benefit you and your family while leaving an impactful legacy that makes life better for our patients, please call Sarah Shevchik, Director of Planned Giving, at 203-801-3129 or email [email protected].
Click here to view the Sterling Society Membership Form
Thank you to all of you who have chosen to include the hospital in your estate plans, With your help, Silver Hill Hospital will continue to flourish through its second century and transform the lives of people impacted by mental illness and addiction like never before.