Beneficiary Designations
A beneficiary designation gift is a simple and affordable way to make a gift to support our cause. You can designate our organization as a beneficiary of a retirement, investment or bank account or your life insurance policy.
Qualified Charitable Distributions
A QCD allows people age 70½ and older to reduce their taxable income by making a gift directly from their IRA.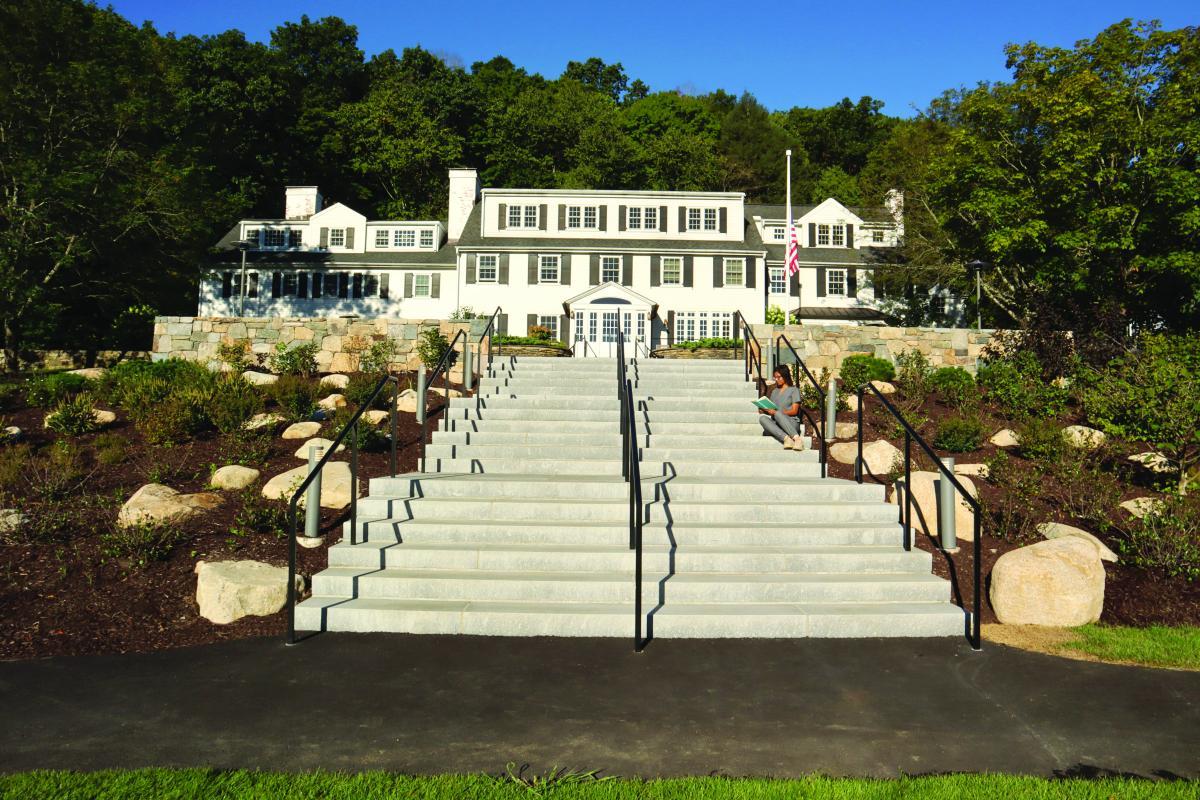 The Sterling Society
The Sterling Society recognizes and honors those who have provided for Silver Hill in their estate plans. When you notify us that you've included the Hospital in your plans, it is known as a bequest intention. This is all it takes for us to invite you to become a lifetime member of the Sterling Society.